Houston Prepress Services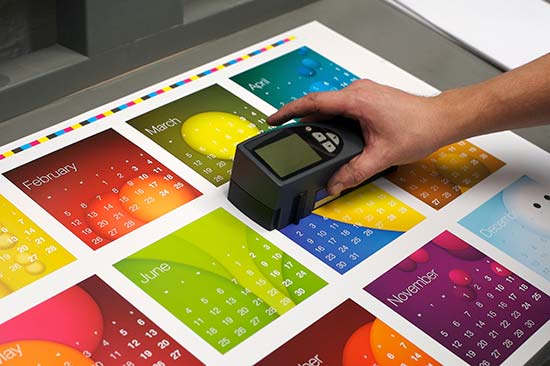 Mac
Quark Xpress up to 7
InDesign up to CS5
Illustrator up to CS5
Photoshop up to CS5
PC
Quark Xpress up to 7
InDesign up to CS5 (Create Outlines for type)
Illustrator up to CS5 (Create Outlines for type)
Photoshop up to CS5 (Rasterize type)
Publisher (Provide fonts)
ORGANIZING YOUR PRINTED PROJECT
Make a folder (Customer Folder ) to keep entire job in one place.

Create another folder titled images, to keep all images together.
Then do the same for fonts. Use "collect for output" in Quark Xpress and "package" in InDesign to accomplish these steps.

Include all files that have been placed in document. Always "link" images.
For the best results, create your art as vector art in Adobe Illustrator save as an EPS (encapsulated postscript file) with a Mac preview, and convert your fonts to outlines in Adobe Illustrator. In Photoshop rasterize type. Any file with color to the edge of the document must bleed 1/8th-of-an-inch beyond the edge.
Always send a hard copy of your artwork along with your digital file.
Resolution should be 300 dpi or more. Any art taken off the internet will only have 72 dpi resolution and cannot be upgraded to the necessary 300 dpi.
We accept files on CD, DVD, and flash drive. Files under 20 mb may be emailed to [email protected] or uploaded from upload tab at www.dipuma.com.
THE QUALITY OF YOUR WORK
begins with your artwork. All orders requiring production art should include black and white line artwork. We recommend camera-ready and digitally produced art for the cleanest, sharpest work.
Photos should be scanned at LEAST 300 dpi and saved as a TIFF with Mac preview. If the printed project is black and white then convert those photos in Photoshop. WE DO NOT use RGB settings used on your monitor.
All color work should be designated a Pantone (PMS) color(s) or CMYK for full-color work. Black should be black ONLY and not a combination of cmyk.
Word Documents
WE DO NOT print directly from Word documents. They are for copy and formatting only.
PowerPoint Jobs
Need to be saved as a high resolution pdf.
Other Commercial Printing Services: