Houston Commercial Digital Printing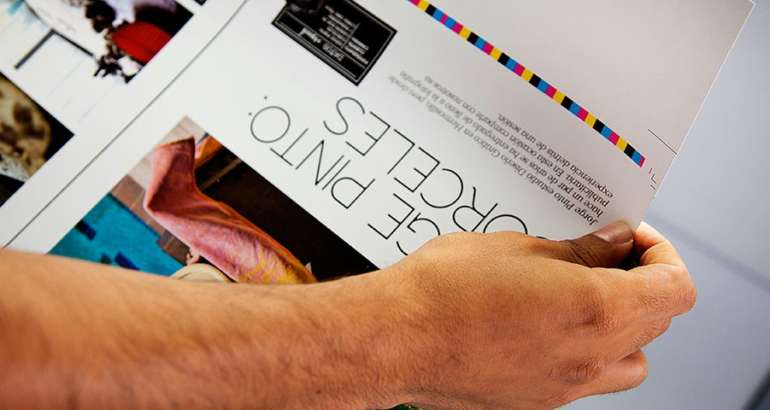 Digital printing is a quick, less complex form of commercial printing. The images to be printed do not require metal plates like offset printing. Images are printed directly on the paper selected for the project.
Digital Printing Advantage:
Quicker turnaround time on printing jobs
Short run jobs are more cost effective compared to offset printing
Each printed piece can be digitally customized so corporate letters, direct mail post cards, etc. have different client or mailing information printed on each item.
Houston's DiPuma Printing & Promotional Products offers state of the art, high speed commercial digital printing services, which are provided by a team of experienced professionals. Widely used in the packaging industry and corporate sector, these commercial services constitute a time saving method of printing labels, brochures, CD labels, and pamphlets.
Hi-tech machines and experienced man power have enabled us to provide these services per the requirements of our clients. Our high quality digital printing services are reliable and appreciated for their timely execution. You can count on us to use only high quality ink and paper in the process. Before your final run, we are able to offer a sample for your approval. Our many happy clients is our secret to success. We have been a Houston commercial printing  and Houston promotional products company for 30+ years and plan on staying around for a long time. We are plugged into the community through various charitable organizations, and our families live close by. We are here as your Houston print shop!
Other Commercial Printing Services: