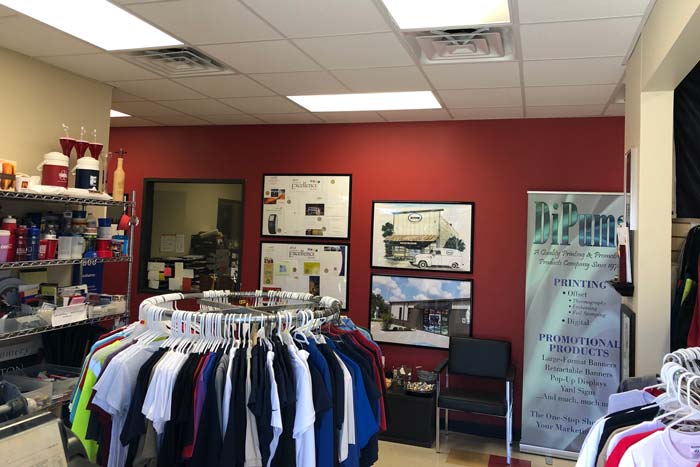 DiPuma Printing & Promotional Products has a clear focus on providing you with the quality, experience and dependability that is required to ensure the success of your commercial printing and promotional marketing efforts. Houston's DiPuma Printing is a team of skilled professionals dedicated to the highest levels of customer service and quality. If your printing job is important to you and you want a spotless presentation, our commercial printing services are exactly what you need.
Other Commercial Printing Services:
Houston's DiPuma Printing & Promotional products can create and manage letterheads, wedding invitations and programs, presentations, promotional products, binding and much, much more. We can handle all of your commercial printing needs and more. Just call us today and you will never need another printing company again.
Brochures
Catalogs
Checks
Computer Forms
Direct Mail
Embossing
Floor Plans
Invitations
Labels
Manuals
Newsletters
Pocket Folders
Post Cards
Product Sheets
Tags
Thermography
Typsetting
Complete Electronic Prepress
Reusable Eco-friendly Face Mask