Remember the days when humans relied on their mouths and their vocal skills as their main source of communication? It's okay… I don't either. Digital technology is slowly taking over the world. Some may love the fact that they can communicate across the world in a matter of seconds, while some may think it's terrifying. The sad reality is that humans are losing social intellect and interaction skills due to a lack of face to face communication. What happened to the good old days of actually knocking on your friends' door to see if they're home instead of FaceTiming them to see where they are? What happened to the good old days where kids would throw the football around outside? Let's get our generation off their phones and back into the real world.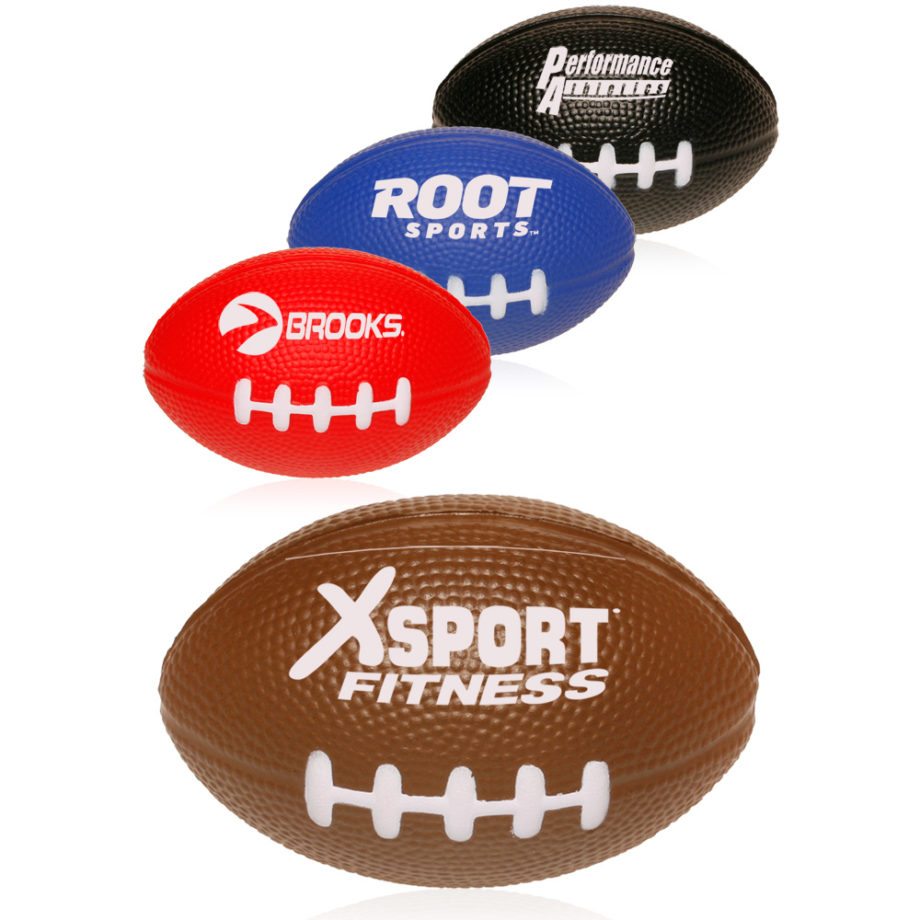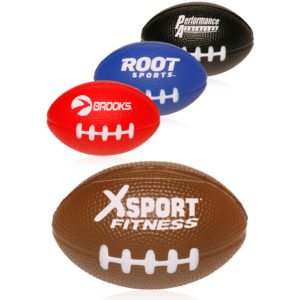 How exciting would it be if kids still still had the desire to play outside instead of play video games? What if people actually hand delivered thank you notes and cards instead of just simply texting "wanna come to my house" or "thanks"? At DiPuma Printing we want to help this generation interact with one another and genuinely enjoy life, just like the good old days. How much would your kids love a personalized football with their name on it? Or custom stationery with their favorite colors & hobbies incorporated on it? Let's get kids excited about living in the real world- aside from technology.  DiPuma Printing & Promotional Products is here to help.
We basically print anything and everything. From t-shirts, anything paper, and almost everything you can dream up, we can customize for personalization or promotional products purposes. Personalize your life by getting monogrammed hats and t-shirts for the next big family reunion or wedding or special event. It's so easy to get caught up in the same routine of life.
Spice things up and make life more interesting and fun for everyone by purchasing our unique and high quality apparel and products. Our competitive prices and high quality work makes us the leading printing companies in the greater Houston area. Don't believe me? Come check us out and see for yourself or better yet, call today! We ALWAYS answer the phone during business hours! 713-667-5400! Follow us on Twitter @DiPumaPrintPro or on Facebook at DiPuma Printing and Promotional Products.