It's the most wonderful time of the year… to get your company's name out there! The holidays are no doubt the easiest time to market your business. If you haven't taken a look at our catalog, you're missing out on the THOUSANDS of promotional products we offer. For this time of the year, we like to highlight our favorites because there's no better way to say 'Happy Holidays!' than with these awesome promotional products.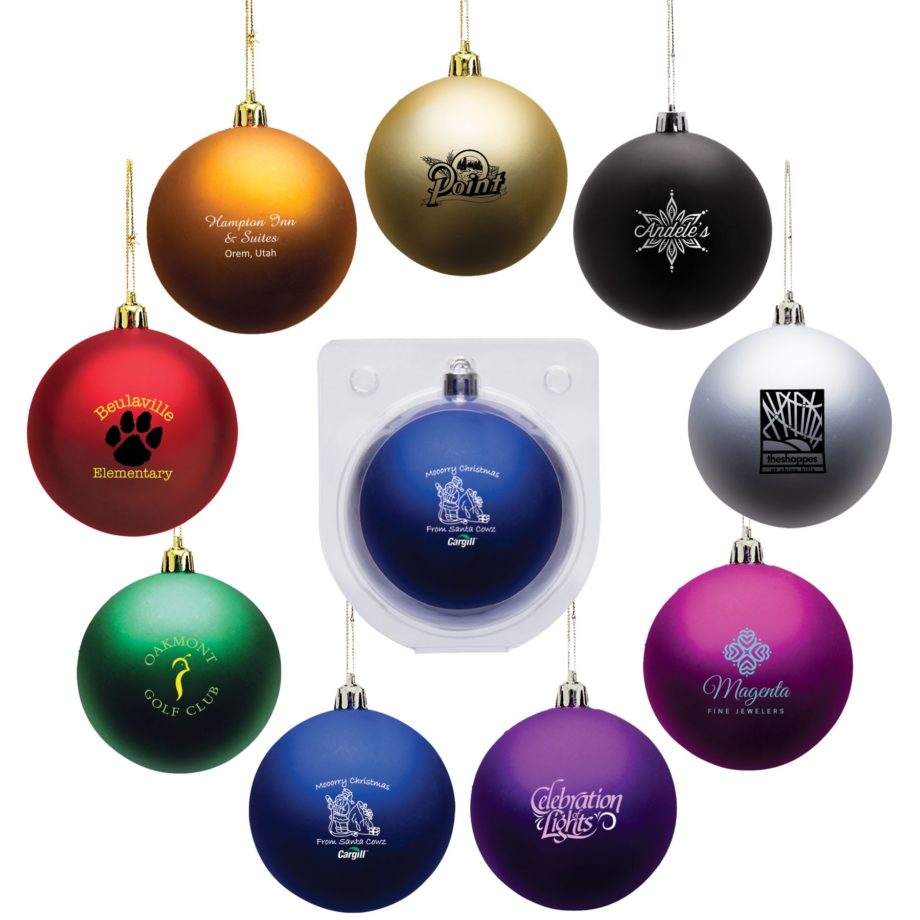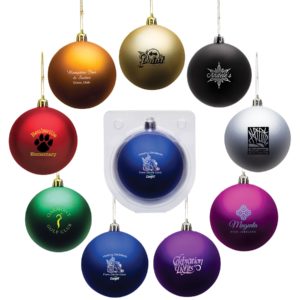 Ornaments
No matter who you gives these to, you know they will be used! Almost every ornament you give out will be hung on a Christmas tree somewhere & with your company name on it, someone is bound to ask what your business is all about. It's a good way to get in the holiday spirit & get your business exposure. Not only that, these also make great employee gifts! Did we mention they're shatter resistant, too?
Santa Hats
The holiday season is often referred to as the 'Season of Giving'. Many volunteer opportunities are available & if your staff decides to do one together, these personalized Santa hats would be the best way to show who they are representing. It's not only a good way to show that your business cares, but also who your business is!
Holiday Cards
A holiday card in the mail is a great way to say 'Hey! Thank you for being our client/customer/etc.!'. This not only help with client retention, but also with reaching out to new potential clients/customers/etc.. Personalizing these letters would make your season's greetings seem more genuine & meaningful.