Promotional products are either a hit or a miss. Handing them out at trade shows, conventions, and company events is the easy part. Whether people decide to keep them or trash them is the tricky part. With this in mind, that's why it's extremely important to use your creative & be unique when deciding on what to use. Pens & lanyards are great, but take a look at these unique promotional products that your customers won't forget.
FANNY PACKS
We know that drawstring bags are commonly used promotional products, so we propose you take it up a notch with these customizable fanny packs. We've got a great variety of styles & colors you can choose from!
POWER BANKS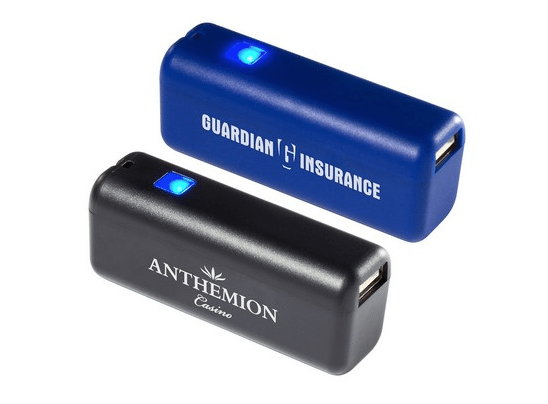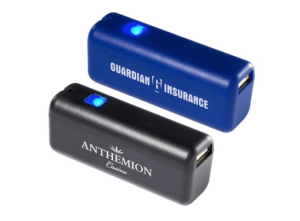 Become everyone's new best friend with these easily portable power banks. We've all been there before — the times we wish we had a portable charger for our phones. This mini power bank is also customizable for new logos & colors!
CASH CANNON MONEY GUN
Don't just make it rain at your event – make it tropical storm – with this quick dispensing cash cannon! Look, we don't know exactly how you will be using it, but it's fun & it will definitely entertain your customers.
EOS LIP BALM
If you're in the beauty or healthcare industry, handing out these EOS lip balms will definitely get people's attention. EOS lip balms keeps lips moist, soft, and smooth, making it a "must-have" promotional product once they see they're being handed out. When ordering from our catalog, we can also customize the lip balms with your own company or organization logo!