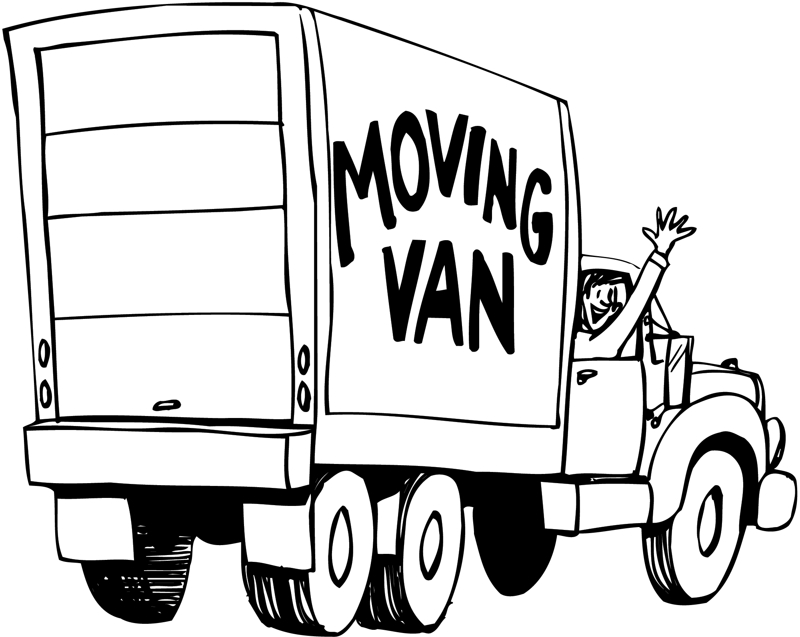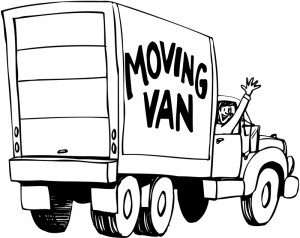 Moving Day is finally here! We are so excited to be taking on this endeavor, HOWEVER we are still open for business and here to help! While the move begins today, the printing machines, phones and computers are still in FINE working order. Staff is on hand to take print shop and promotional product orders via phone, fax and email. Just like always.
Visit our website (recently updated) for all of our promotional product offerings. We can screen print on just about anything! Promotional products are a great way to announce things like "moving" or number changes, hours of operation changes, etc.
What can we make for you that would help promote YOUR business? Let Houston's favorite promotional product and printing shop help you or your company out! Cal today!