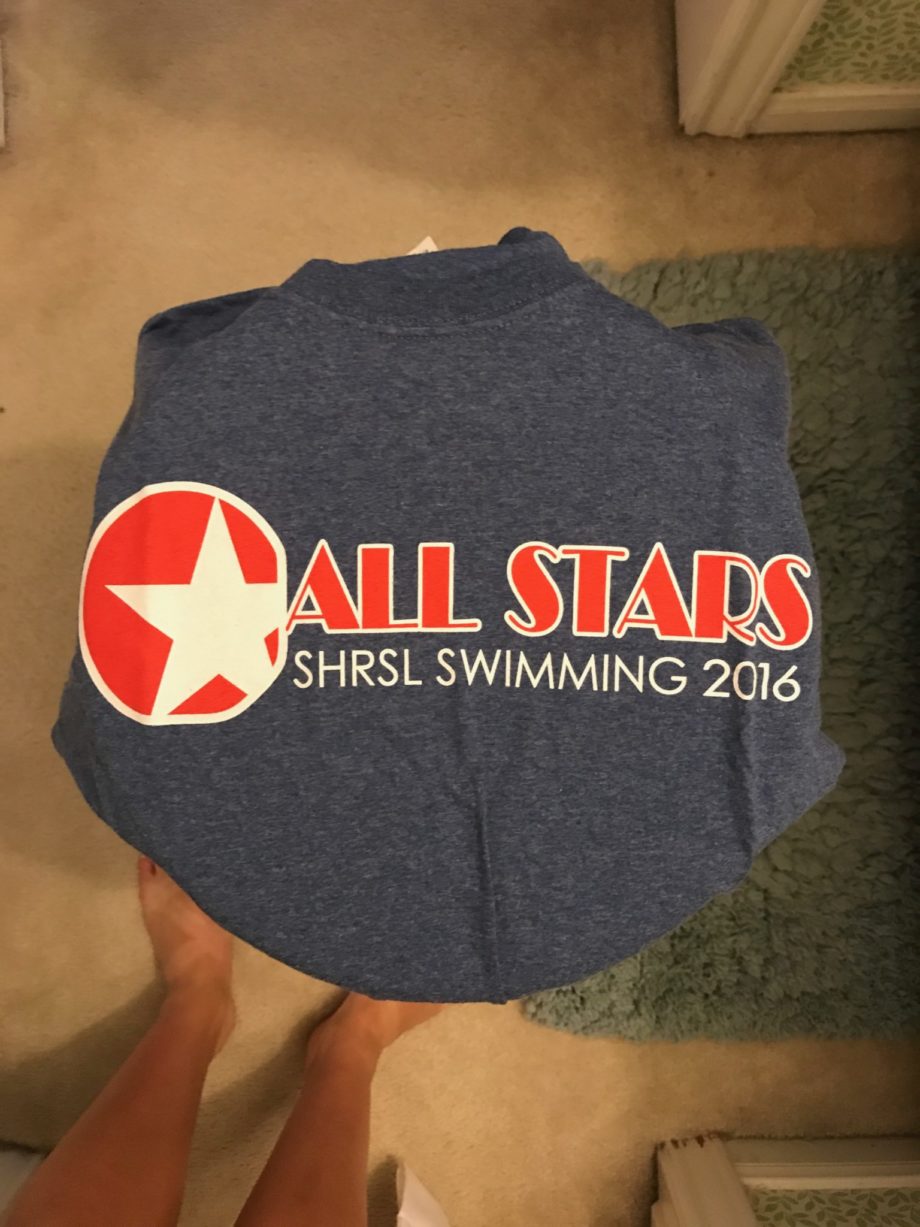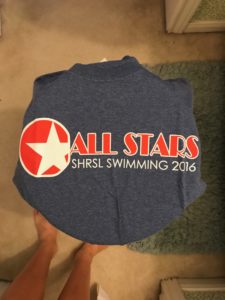 When marketing your business in Houston, promotional products can be an invaluable part of your advertising strategy. Understanding how to choose these products allows you to create strong campaigns that stick with customers and drive sales.
Understand Your Target Market
Before you can consider promotional items; you need a good understanding of who you are advertising to. Analyze current customer profiles and review the market research you did when starting your business. Look at age ranges, buying habits and interests to determine what types of products will make the best impression.
Choose Practical Items
The best promotional products are those that are beneficial to customers. You want to choose products that your target audience wants to use and will continue to use on a regular basis. The point of commercial printing on giveaway items is to increase retention over standard promotional materials such as business cards. If you are offering something that has value aside from its role as an advertising tool, people are more likely to hold onto it.
Be Relevant to Your Industry
Promotional materials should relate to your business in a way that reminds customers what you specialize in. For example, if you sell tech gadgets, items such as USB drives and styluses will likely appeal to your target market. If you run an auto insurance agency, key chains and travel mugs make good giveaways. Some items such as t-shirts and hats can be used to promote a variety of industries. It is not unusual for a Houston printing company to offer dozens of different options, so you are sure to find something that fits your needs.
Establish a Budget
Consider how much of your current advertising budget is practical to spend on promotional products. The types of products that you want will influence what you decide on as an upper limit. Distribution channels should be taken into consideration as well. You will likely give away more products at a trade show than through a weekend event at your physical location.
Always Consider Quality
With your budget in mind, choose the highest quality products you can get without overspending. Good quality products last longer and make a better impression on customers. If you cut corners for the sake of saving money, you risk people associating your brand with cheap, unreliable merchandise. Whenever possible, test the quality yourself before making a full order by getting a sample product from your Houston commercial printing provider.
Create a Memorable Design
No matter what type of product you decide on, the goal is to use it to grab attention. If you choose unique promotional materials and focus on creating a design that catches the eye, consumers will not feel like they are being marketed to. They wll be drawn to the distinctive design of or unusual uses for your product and branding will be an afterthought. Once they have the product in hand, they are exposed to your brand every time they use it. Instead of seeing this as advertising, they will develop an association between your company and the characteristics that set your product apart in their minds.
If you print products such as tote bags or t-shirts and focus on creating an interesting design, you have a chance to bring your brand image to a wider audience. People are more likely to wear or carry a branded item if they like the design, becoming willing advertisers for your business.
When you choose relevant, useful promotional products that reflect your company and what it stands for, customers will want to hold onto them and use them on a regular basis. Repeated exposure is the best way to build brand recognition in Houston, so pick your promotional products wisely to ensure long-term retention and customer engagement.